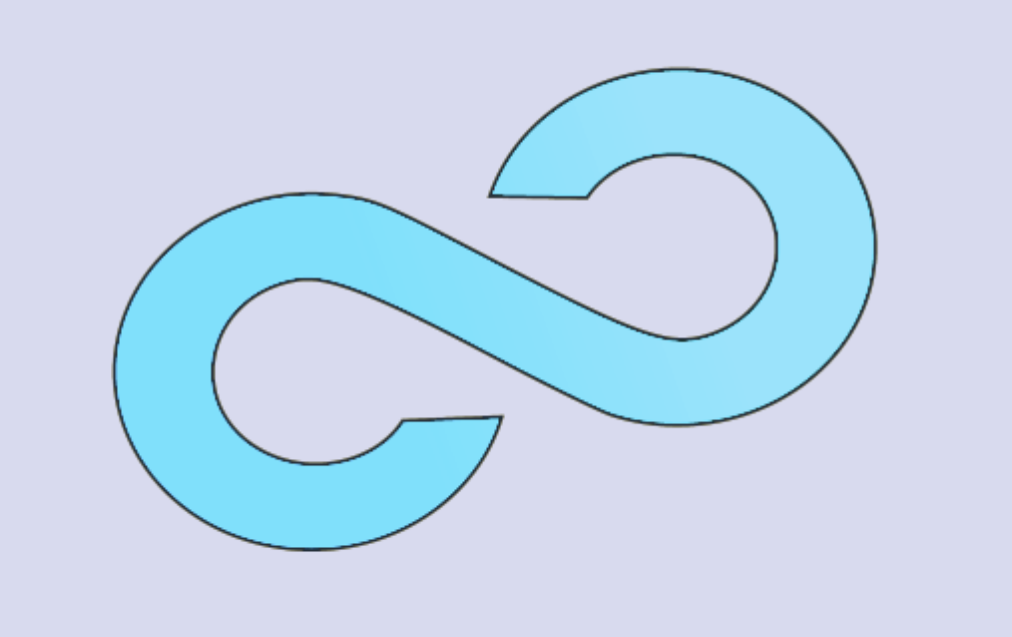 An independent competitor to 8chan, styled 8chan.moe, that was created in 2020 as a home for dispossessed imageboard communities from around the Internet. It has no affiliation with 8kun or that site's owners, but offers features similar to the original 8chan such as user-created boards and volunteer-managed communities. The site adheres to free-speech principles, although with a much stronger emphasis on prohibiting illegal content than the original 8chan had. Popular boards include:
/v/ – Videogames
/b/ – Random
/hisrol/ – CYOA
/vt/ – Vtuber General Discussion
/digi/ – Net Hangout
/t/ – Technology and computers
/co/ – Comics and Cartoons
/monarchy/, /liberty/, and /fascism/ – the political trifecta boards
/hispachan/, /arepa/, /mex/, /ac/, and several other Spanish-language boards rescued from the collapse of Hispachan.org in 2022
Several boards for all the various types of artwork and hentai
Niche fetish boards like /tkr/ – Tickling Refuge
The #GamerGate archive – /gamergatehq/
and many, many, many more.
8chan.moe utilizes a powerful, dedicated server running Stephen Lynx's LynxChan imageboard software, which the site staff have played an active role in developing features for since 2020. The site possesses the most advanced frontend of any website using LynxChan, and the staff have developed several other open-source tools and novel concepts around the site, including distributed administration, custom caching solutions, streaming sites, imageboard database importers and converters, Tor-based video hosting, Tor-network proxies, and custom-coded anti-spam and anti-DDoS protective measures for the benefit of all anons who post there.
The backup domain is located at 8chan.se. .cc is a third fallback. TOR access can be found here, or you can access the TOR portal from the clearnet at Redchannit 2.0